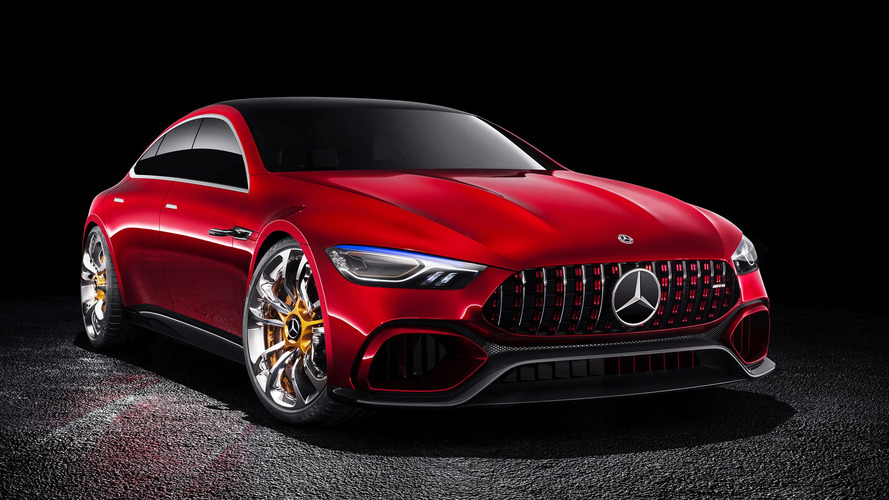 Mercedes-AMG CEO Tobias Moers confirms hybrid models to hit in 2021
The recently revealed Mercedes GLS Class in the "580" specification combines an AMG twin-turbo 4.0-liter V8 engine with a 48-volt electric motor to create a moderate hybrid system we will be seeing more of in the years to come.
Mercedes-AMG's CEO Tobias Moers reiterated the company's plans to put the powerful hybrid engine of the 2017 Mercedes-AMG GT Concept into a production vehicle. It was bound to happen in the following years and will hopefully be available in all production vehicles starting in 2021.
Read more here